Turnkey Engineering
that delivers unique, cost-effective, engineering and design solutions
Use our turnkey engineering services to build a more connected, productive future.
PalniES is a full-scale, turnkey engineering and design services firm. We got our start in software (Palni, Inc.) in 2006, where we empowered enterprises to deliver superior experiences for their clients through optimized implementation and deployment.
In the process, we realized how challenging it is for clients to do good work when they're forced to use complicated products that don't talk to each other. They end up wasting time and resources trying to learn the software, when instead they should be utilizing it to drive business value. That's where we came in.
And it's still how we approach our business today. We employ our expertise in technology and engineering so you can focus on delivering projects for your clients. When we say turnkey engineering we mean it! We offer full-scale services to provide support through the design, build, operation, and maintenance stages of your projects. Think of us as a veteran extension of your team that you can deploy whenever and wherever you need assistance.
Our experience is deep and wide. We know when to draw on past success to optimize for time and cost, and when to turn to innovation for custom solutions to problems. It's this flexibility that makes us special. And with our global team, we can make up time on your schedule and ensure you're meeting your clients' goals. Combined with our deep technical knowledge and our relentless attention to quality, we offer an unparalleled ability to deliver what you need, when you need it.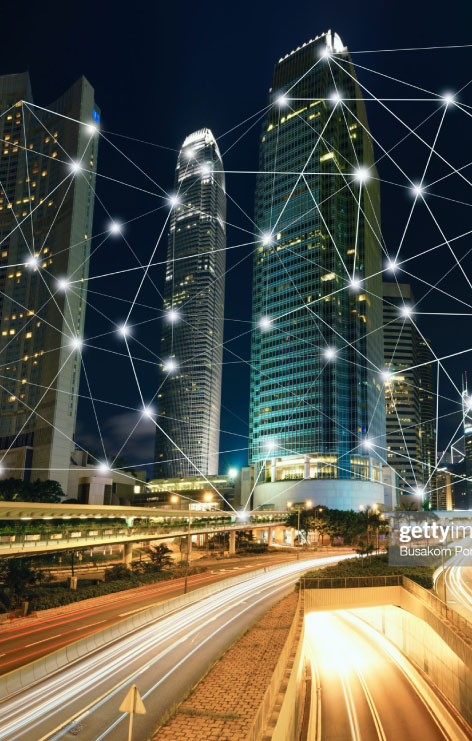 Palni Inc.
How Palni ES
is different
We embrace technology.
We approach engineering challenges with technology to provide you with leading solutions that are efficient and cost effective.
We customize and adapt.
We don't subscribe to a standard approach because experience has taught us that every project is unique. We draw on past learnings to apply best practices, then tap into our expertise to craft customized solutions for your project needs. Our highly qualified team has wide-ranging technical knowledge that allows us to offer varied solutions and capabilities.
We're always on time – and on budget.
Our team spans the globe, allowing us to work around the clock on deliverables and turn projects around in 24-72 hours. We know how to optimize solutions, assemble right-sized teams, and employ technology, all to save you time and money.
We never compromise quality.
Customers work with us again and again because our attention to detail on safety and quality is unmatched. Our team has the flexibility to deliver results while adhering to any set of city, jurisdictional, county, or national standards. And while we are confident in our commitment to excellence, we perform four levels of quality control on each work product to ensure every parameter is precisely met.
We're true partners.
We're here to make your life easier. Whether we're brought onto an existing team or putting together a group of our own experts, we'll make sure you have exactly what you need to succeed. And our global reach means we're available 24/7 to respond to changes or answer questions.
Learn how our team can help you deliver projects on time and on budget.