Telecommunication Engineering
Contact us for your Telcom drafting and design needs.
Palni ES provides telecommunication engineering services to support and enhance telecommunications systems and network infrastructure. We offer a wide variety of design services to support, update, and expand next-generation communication networks to help communication service providers (CSPs) stay ahead of the digital revolution.
We offer domain expertise spanning the entire industry landscape, allowing us to support you through FTTx network deployments, IoT and 5G adoption, RDOF and much more. We'll engineer opportunities to improve operational efficiency and modernize the grid so you can continue to provide critical resources without interruption or degradation.
Our specialized offerings assist our telecommunication clients to meet current demands with intelligent utility infrastructure, all while adhering to uncompromised quality and safety standards.
Design and Drafting
Fiber Network Design (FTTx)

Rooftop design and drawing

As-built drawing

Construction drawing
Outside Plant Design
Inside Plant Design
Small Cell Design
Tower Design
We design over 400 miles of FTTx every month for our clients
See how we delivered over 1,000 miles of area design for a leading FTTx company on time, and on budget.
We designed and drafted a major FTTx project for our client. The design areas stretched across four northwest states, requiring unique traffic plans, permits, and pole applications for each jurisdiction. Despite the challenges and complexities of this project, our team was able to deliver:
1,000+ miles of area design
97% turn-around time against target of 95%
<2% of rework needed against target of 5%
Let us help you bridge the digital divide.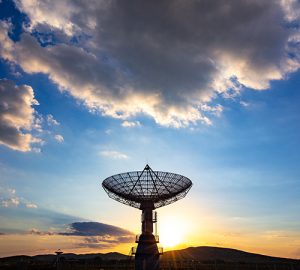 We are poised to support recipients of the Rural Digital Opportunity Fund (RDOF) to quickly, efficiently, and holistically deploy broadband and voice service to rural America. We have a proven track record of delivering services at a 30-40% cost reduction for our clients, so our expertise can help your funding stretch farther with more impact. Let us help you get the work done.
Get ahead of the connectivity revolution. Contact our team today.