Engineering Services Company
Palni ES is a multi-discipline engineering services company that provides unique, cost-effective engineering and design solutions.
We provide high-caliber engineering and design services to industry leaders around the country. Our comprehensive services provide you with everything you need to hit the ground running.
From data gathering, planning and design, project management, permitting, and implementation, our experts deliver full-spectrum service that's always on time and on budget. PalniES is designing the future. Let's work together.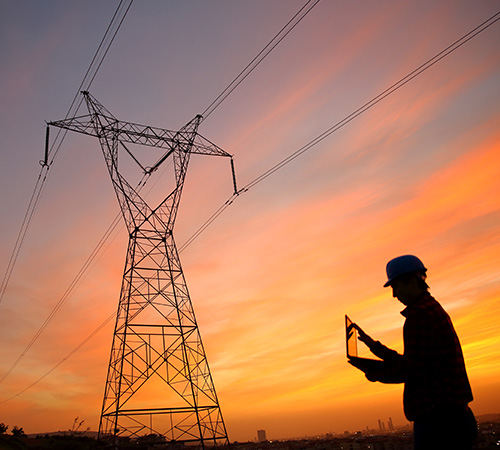 Field Engineering
We put boots on the ground to survey, audit, and map various facilities and equipment. Our field engineers are keen analytical observers and expert
problem-solvers, posed to offer solutions to optimize operational efficiency for telecommunication networks and services.
Learn more about our field engineering services.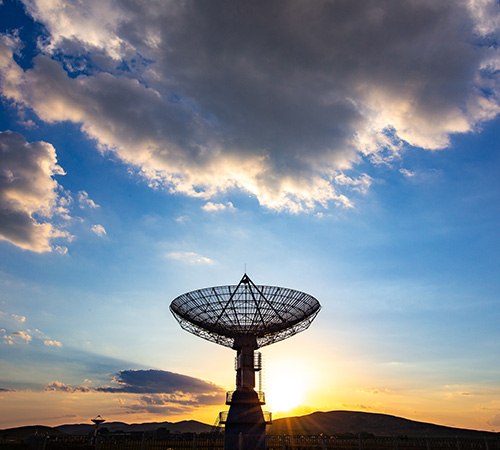 Telecom Design Services
We plan and design next-generation communication systems to help communication service providers (CSPs) stay ahead of the digital revolution. We have domain expertise spanning the entire industry landscape, allowing us to support you through FTTx network deployments, IoT and 5G adoption, RDOF, and much more.

Learn more about our telecom design services.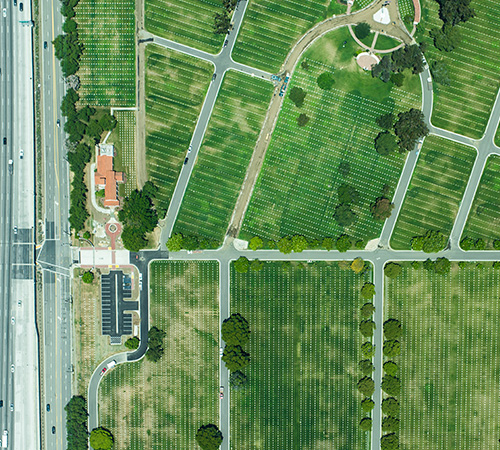 Geographic Information System Mapping (GIS)
Geospatial renderings allow you to visualize geographic data, analyze spatial relationships, and overlay multiple data sources together. Our experts will design, map, and maintain your GIS data so you can harness the power of location to drive your business forward.
Learn more about our geospatial services.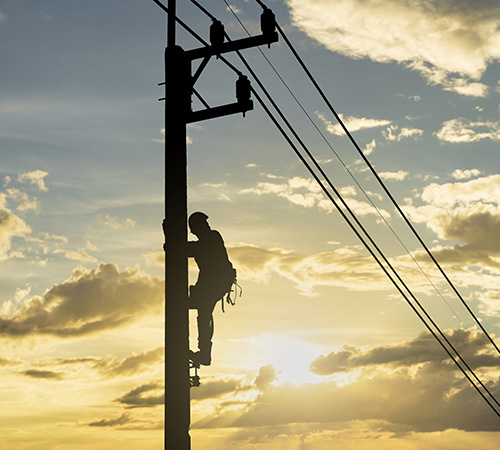 Pole Loading Analysis
As the energy and telecommunication sectors undergo transformational changes, we're right alongside to help things run smoothy and safely. We analyze the structural integrity of existing poles and engineer new pole structures when needed to optimize operation and ensure safety.

Learn more about our pole loading analysis services.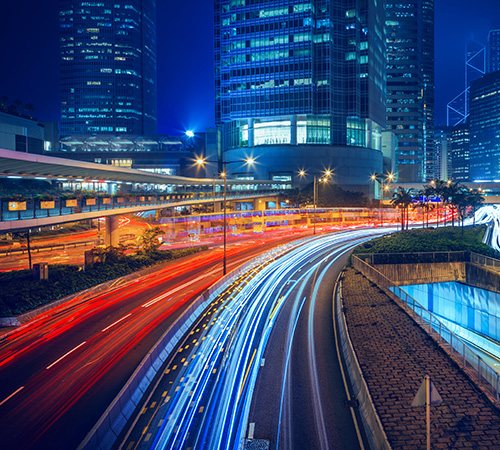 Traffic Control Plans
We deploy cutting-edge technology to design safe, efficient, and dependable traffic control plans. Whether your project requires minor road maintenance to major bridge repairs, we'll make sure people and goods keep moving safely so you can focus on getting the work done.

Learn more about our traffic control plan services.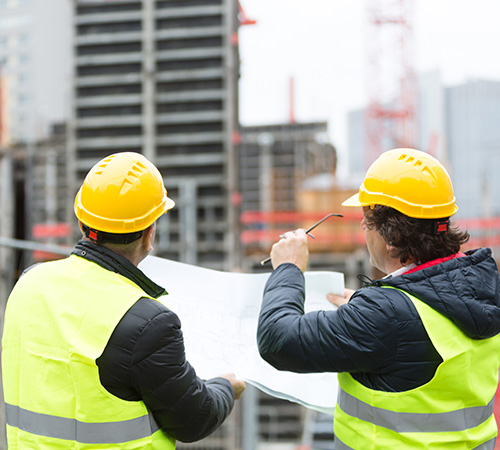 Permitting
We prepare the permits necessary to complete your project in compliance with local standards. Our skilled and efficient team can quickly and accurately identify jurisdictional requirements and prepare the appropriate CAD draftings.

Learn more about our permitting services.
Project Management (PMO)
As a multi-discipline engineering services company,  every service we offer comes expert project management, powered by AI and supplemented by our engineering professionals, to save you time and money without sacrificing detail. We provide full visibility into an integrated project management task list to ensure accountability for every piece of our work together. You'll also have access to a real-time dashboard with SLA and KPI tracking for complete transparency into the status of the project.
Our onshore and offshore teams utilize the Follow the Sun (FTS) model so that your work is moving toward completion at every hour of the day. These teams will engage with your Project Manager at regular intervals to prioritize tasks and resolve any barriers or bottlenecks. If at any point deadlines change or work expands, we are able to quickly and efficiently onboard additional team members to keep things moving forward on schedule.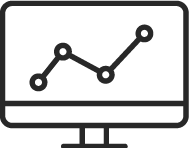 We wield technology to its full potential.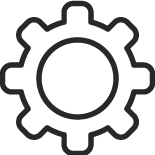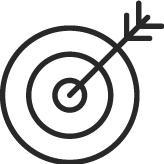 We're always on time – and on budget.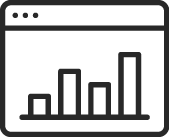 We never compromise quality.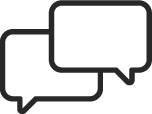 Learn how our team can help you deliver projects on time and on budget.