Join PalniES
Grow your Engineering Career by joining our talented team. See vacancies below.
Looking for Engineering Career Growth? Join our team and create a more connected, productive future for our clients.
Grow your Engineering Career at PalniES. We Hire talented people who bring unique skills and behaviors to build the 'Palni tomorrow'. PalniES is a leading engineering design company of fiber optic broadband, and wireless solutions to the communications industry. As we continue to grow, we recognize that we are only as successful as the people we employ.
We provide competitive pay, a positive atmosphere, and career development opportunities. Whether you are just beginning to think about your next job or have already decided to make a meaningful move, we want to talk to you. 
Additional Job Openings are available at https://palni.com/careers/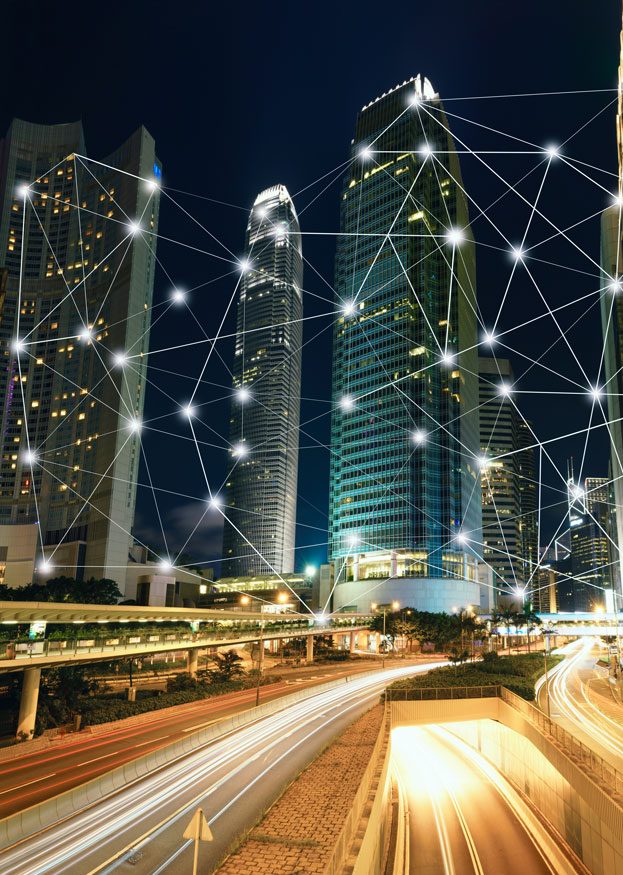 Palni Inc.
PalniES is Hiring!
Field Engineer - Various Locations
Field Engineer
PalniES has immediate openings for individuals in the New Mexico area to collect field data for a communications project currently underway. In this role, you will log and detail existing facilities and roadway structures (urban or rural, as needed). Must be able to create field drawings on geo-spatial or nodular maps.
The Field Engineer needs to have the ability to locate the closest Tie point (Amp or Tap) for the installation to occur in an efficient and cost-effective manner.
Applicant needs to have an understanding of permitting procedures; which includes Pole allocation, engineering routing, lengths and depths of bores and trenches, cross-streets, and edge of pavements.
Field Engineer also is required to be able to complete Metro-E's as well, and properly route construction from the tie-point to the place of business to where the fiber optic allocation is being routed. Completing this portion of the position will require all the knowledge utilized as creating the area Engineering file.
REQUIRED QUALIFICATIONS & DESIRED SKILLS
Experience and proficiency with hand held technical devices (smartphone, for example)
Dependable vehicle
Valid driver's license/insurance
Attention to detail
Ability to work outside in all conditions
2 years + experience in Field Engineering and Metro-E processes.
Ability to manage time and work with minimal supervision.
Must have a clear understanding how to use Google Earth, Power-point, etc.
Can communicate issues clearly and effectively.
Must be able to adapt and adhere to specifications of different engineered locations.
Comprehensive knowledge of Fiber Optic design.
Must be able to travel to different locations at any given time.
Authorized to work in the US.
Willing to undergo a background check.
Willing to submit to a drug screen
Strand Mapping of the route to include all detailed attachments, guying, grounding, riser details, span footages, and anchor configurations as required by all applicable codes, including NESC, NEC, and General Order 95 (GO 95).
Collect appropriate aerial design information for each pole to be attached to and perform a structural loading calculation, in accordance with the controlling Utility standards and software.
OSP Engineer - Mckinney Texas
Responsibilities
Managed engineering design work using global resources
Managed work scheduling, delivery tracking and coordinate with the client on delivery schedule
Managed and tracked Issues for large programs
Managed risk and provide mitigation plans
·Consult and communicate effectively with customer/client to define requirements and preferred construction methods as set forth in customer/clients desired Scope of Work.· Develop OSP fiber engineering designs for servicing business and residential markets.

· Provide engineering preliminary and final fiber layout designs for aerial, buried, and underground construction.

· Liaise with OSP field teams and customer/client to determine component selection, routing and network architecture guidelines in order to produce detailed designs.

· Designate the design, sizing, and placement of mainlines, laterals, hubs, splices, splitter cabinets, and terminals.

· Generate and review documentation related to OSP design, BOMs, plans, specifications and drawings.

· Complete GIS updates from field reviews and construction redlines.

· Perform quality control reviews and self-checks on completed designs in terms of completeness, accuracy, and compliance with standards.

· Perform other duties and responsibilities as assigned.

Experience with AutoCAD and GIS-enabled field survey tools and applications required; including but not limited to ArcMAP, ArcGIS, and 3-GIS
Learn how our team can help you deliver projects on time and on budget.