Tell us about the project you need our help with, and we'll start strategizing the best solution for your needs.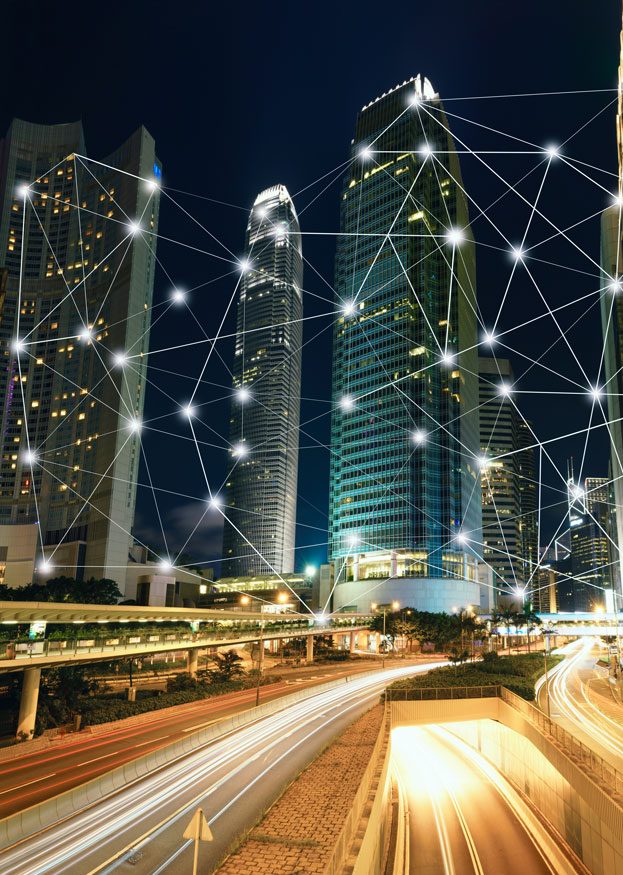 We're here to answer your questions at any hour of the day. Give us a call or send us a message, and we will get back to you within 24 hours.
Phone: +1 (469) 712-4178
Schaumburg, IL office: 109 S. Roselle Rd. Suite 201, Schaumburg, IL. 60193
Texas office: 8951 Collin McKinney Pkwy. Suite 1101 McKinney, TX. 75070
Learn how our team can help you deliver projects on time and on budget.